Life changing group fitness and personal training to help you live a better story.
Huddle Group Fitness is the leading provider of tailored group fitness programs and one on one coaching for Christchurch residents who want to increase their health and fitness, get stronger, more motivated and build confidence in their bodies with a supportive, empowering and like minded community.
Despite being in a group setting, we offer our clients alternative ways to work out ensuring you get the most out of your workouts no matter what level of fitness you are, and no one gets left behind.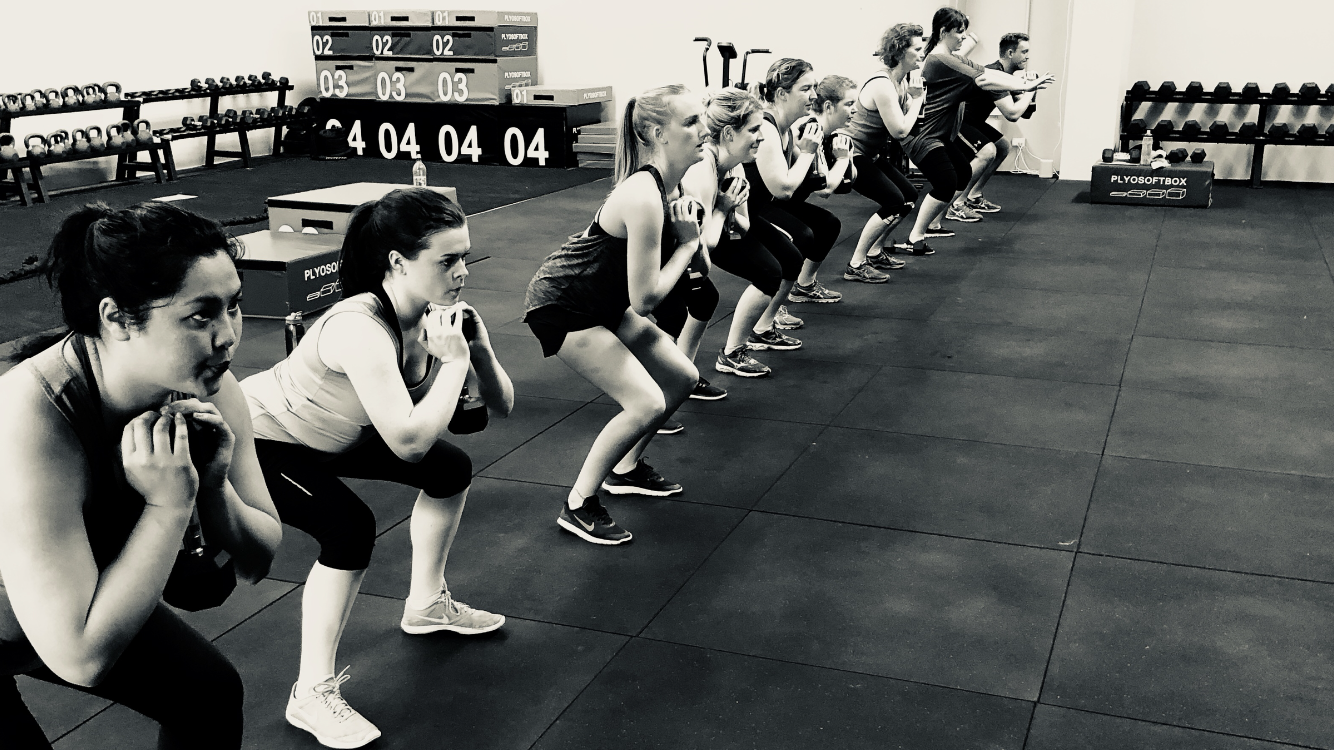 Our clients feel like they matter, and no one is just a name at Huddle. We support our clients to lose weight, gain strength and mobility, increase their energy, motivation and achieve long term sustainable health and fitness goals while enjoying our culture and building relationships with our awesome Huddle Members.
Unlike bootcamps, packed out gyms full of equipment you don't know how to use and large group fitness chains run by group fitness instructors, at Huddle all our trainers are qualified and registered personal trainers who understand the mechanics of your body and how best to move in order to achieve your goals. All our members are individuals and have their own story, we pride ourselves on knowing our members, understanding their journey's and delivering an individual experience in our group fitness format.
Our Huddle trainers have helped well over 1000 Christchurch residents achieve their health and fitness goals throughout the last 10 years and counting. We have been featured in NZ Fitness Magazine, Next Magazine, The Press, Australian Fitness Network Magazine, Mens Health Magazine and have presented at The Australian Fitness Expo, Asia Fitness Conference, Fitness Australia and the National Academy of Sports Medicine.
If you want to start your health and fitness journey but are unsure where to begin, send us a message, together we can determine if Huddle is the right place for you to get started.
Follow us on Facebook and instagram for all the latest news from Huddle HQ